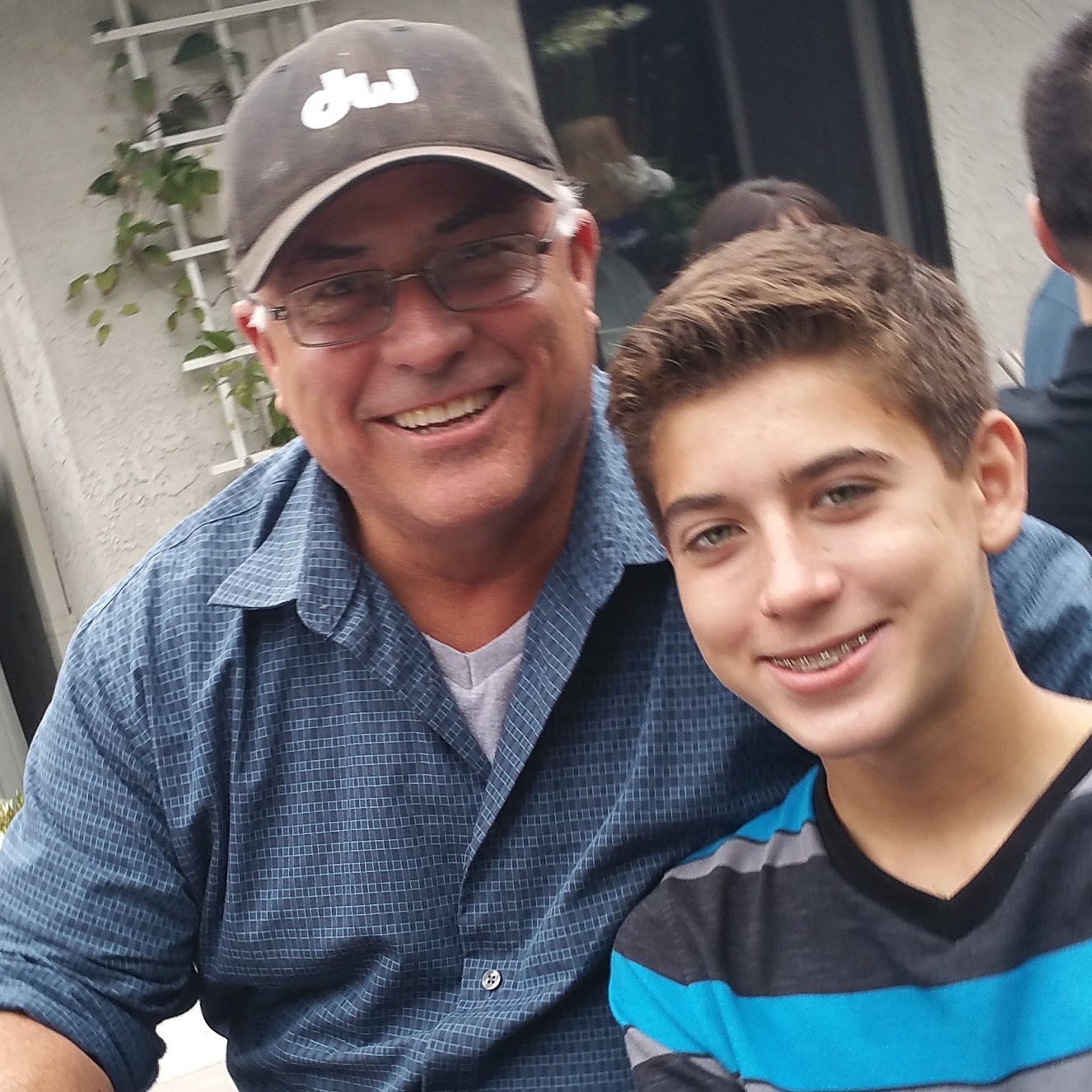 WELCOME HOME!
We're glad you've stopped by, and we'll make it worth your while by giving you TONS of Home and Community information! We'll help you find great homes, great schools and great communities. Our site is all about real estate and Finding Your Way Home!
Searching for homes is easy! Use Quick Search or Advanced Search to set up your personal searches, or you can use our Dream Home Finder form and we will set up automated searches that will be emailed to you daily. ALL AREA MLS Listings are available to you! Below are some of our most popular communities.
We specialize in First Time Home Buyers, Homes with Acreage, Luxury Homes and everything in between! Register today and we'll keep you informed. If you're planning to sell your home in the next few months, nothing is more important than knowing the RIGHT price. We would love to help you with a Professional FREE Market Analysis. We will use comparable sold listings to help you determine the accurate market value of your home. We will also will show you how we market and intensify visibility of your home on leading home search websites. We provide HD photos and video for all of our Dream Home listings.